WE DO THE PLANNING FOR YOU!
Welcome to ECOTRIPS COSTA RICA, we are specialized in Nature Vacation and our company promote the Ecotourism, develop and operates full packages, providing quality services. Let's book the vacation of your dreams! Whether you're looking for, depending of the budget, preferences and travel dates. Our professional team will show you the natural beauties of Costa Rica. Come to visit this beautiful country!
WHY TRAVEL WITH US?
ECOTRIPS COSTA RICA supports children who live in dangerous neighborhood and poverty line. We can empowering and makes a better world for them. Education is basic to achieve their dreams, and change their life. Travel and makes a better world for children. Every time you book through us, you are making a positive impact in the society, all this can give satisfaction and better holiday experience.
WHAT OUR CUSTOMER SAY
"Thanks for the great service Jheydi & William and for sharing your beautiful country with us!! Posted by Denise Mahal on March 5, 2016"
"Betsy Davies Hood We had a fabulous time and Ecotrips CR made it all possible. They were very helpful when we changed our plans mid week. Everything was terrific. Can't wait to return! · March 21, 2016"
Read more reviews on Trip Advisor
OUR SERVICES
Transportation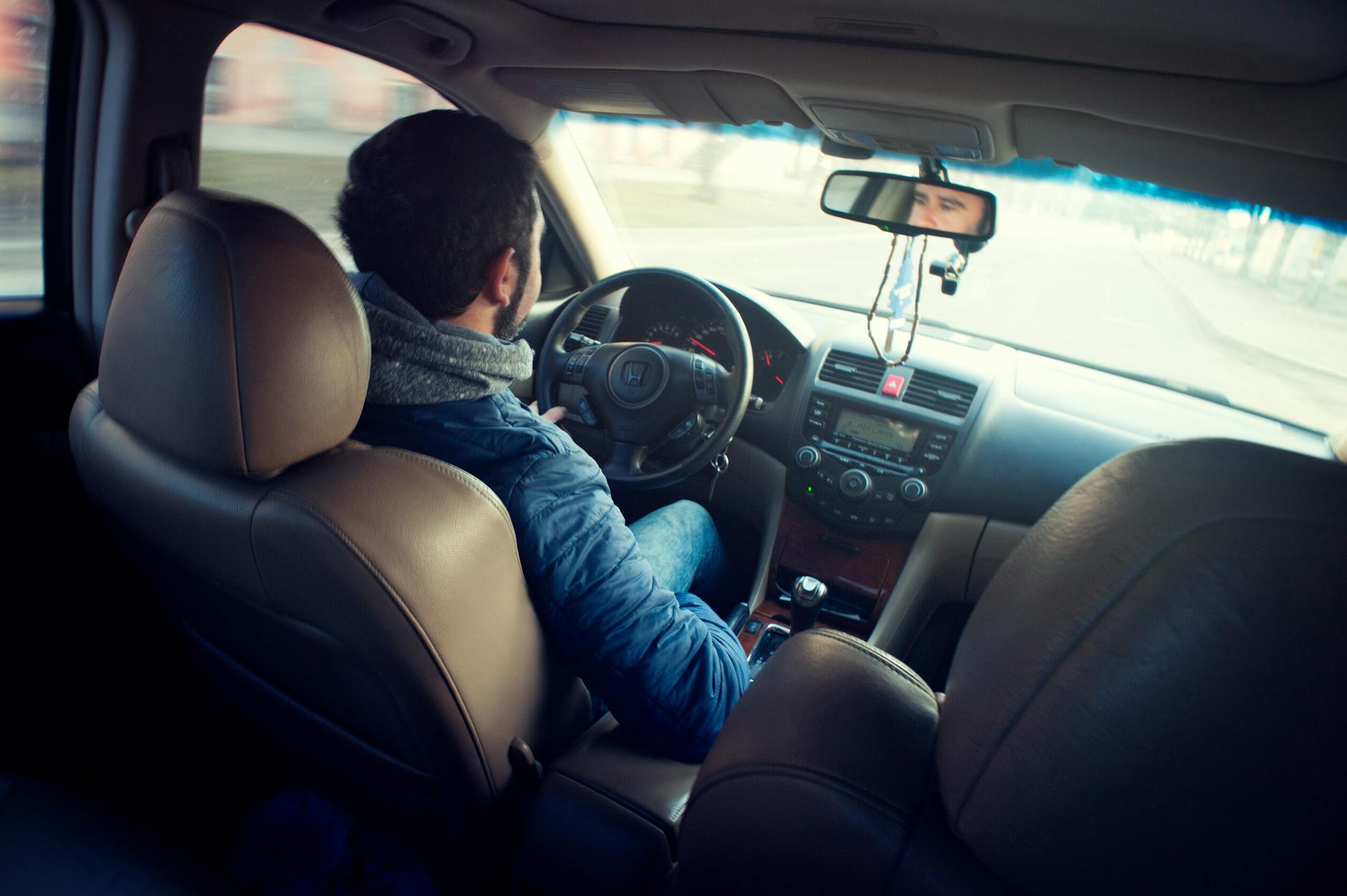 We provide private transportation, shuttle bus, VIP taxi service. Transportation with A/C. Drivers are professional and reliable.
Car Rental
In Costa Rica, anyone can drive with your country driver's license as long as you have a valid "tourist visa." you must be at least 21 years old . Find the best deals for you here
Excursions
Costa Rica has many things to do and see. We offer half day, full day excursions and private tours for groups, all over the country. We have many options to relax, adventure, nature and cultural tours
Domestic flights
Flying is a great and easy way to travel throughout Costa Rica, especially to the regions that are more remote. We offer you reasonably prices and daily scheduled flights to the top 10 destination.

Personalized trips
Travel is different for everyone. We want to make sure that you are getting the most from your trip by crafting the dream vacation that is perfect for you. We have designed many programs, that include the best of Costa Rica, we can customize the itinerary depending of your preferences.
Accomodation
We do recommend the best places to stay, depending of your budget. We have a variety of hotels, modern, colonials, mountain hotels, beaches hotels and vacation rentals. Find the best deal here
---